Submitted successfully

Energy saving and consumption reduction
Subtraction is our work method
We unswervingly implement the environmentally-friendly strategy of energy conservation, emission reduction, and low-carbon production,
decisively suspend uncompetitive business operations and concentrate all resources
on our two pillar industries: aluminum foil and aluminum formwork.
Our aluminum foil for food preservation and aluminum formwork
for improving housing conditions represent people's vigorous pursuit of a good life.
The two major industries not only conform to the environmental protection concept of protecting lucid waters and lush mountains but also accord with the advocacy of the country in the supply-side reform,
opening up new markets and creating new values.
They also embody the enterprise's in-deep efforts to explore the need of the public.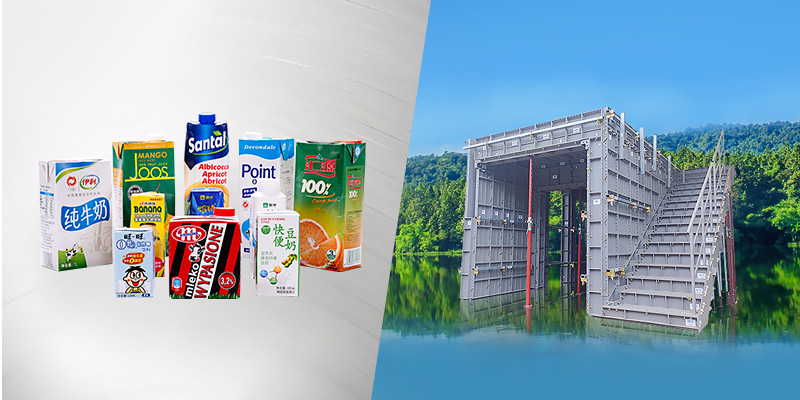 Recoverable and recyclable products
Hunan Aluminum Recycling Industrial Park is the first special-purpose industrial park approved by the People's Government of Hunan Province. It aims to build a complete recycling and processing industry chain integrating recycling, dismantling, casting, manufacturing, research and development, and trading to achieve the sustainable development of the aluminum industry:
Recovery rate of aluminum
Energy consumption (recycling VS primary processing)
Annual emission reduction in global aluminum recycling
Emission reduction (recycling VS primary processing)
In 2021, we recycled 18,180 tons of our own aluminum foil, 18,793 tons of proximate matter leftover bits and pieces, and 47,127 tons of discarded aluminum formwork.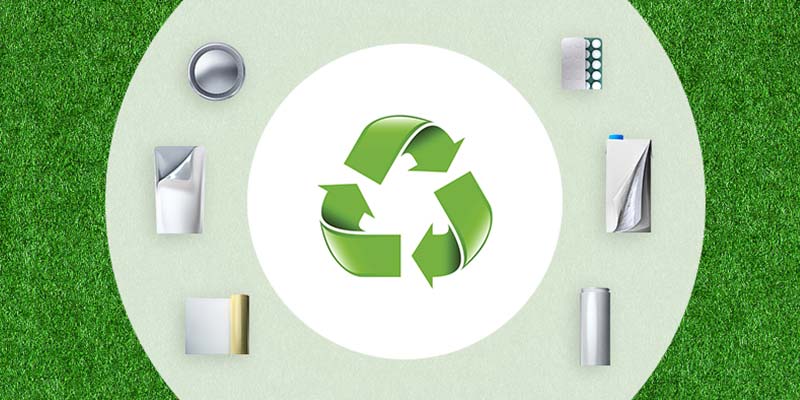 Less consumption and more yields
As of November 2021, a total of 200,000 tons of aluminum scrap have been recovered,
reducing the consumption of about 24.6 kWh of AC, equivalent to the amount consumed by ordinary families in 672,000 years;
The "cast rolling instead of hot rolling" short-process processing technology has shortened the process and reduced energy consumption.
SNTO's aluminum foil saves about 300 million kWh of electricity every year;
The popularization of SNTO's aluminum formwork has improved construction quality, shortened project duration, and lowered costs.
By the end of 2021, about 2.03 million cubic meters of log and 390,000 mu (26,000 hectares) of forest have been saved,
and these resources that have survived felling assimilated about 6.1 million tons of carbon dioxide.
Amount of waste aluminum recovered
Amount of electricity saved per year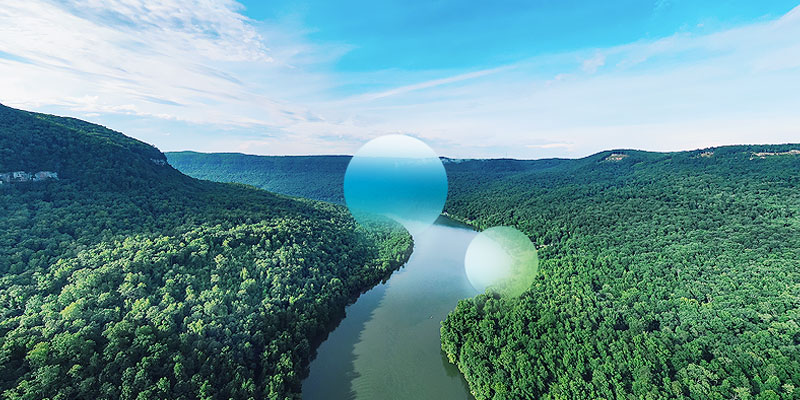 Ecological environment protection
In 2030
SNTO will reduce carbon emissions to 3.3 (tCO2/t-Al)
In 2028
SNTO will invest RMB 10 million in emission reduction across major sections of the whole industry chain
and join carbon trading
In 2025
SNTO will develop renewable energy technology
to achieve low-carbon logistics
and reduce carbon emissions to 3.6 (tCO2/t-Al)
In 2022
SNTO will invest RMB 10 million in facility upgrading
aimed at energy saving and consumption reduction to improve the utilization rate of waste aluminum